Calling on the Commuters of Glendale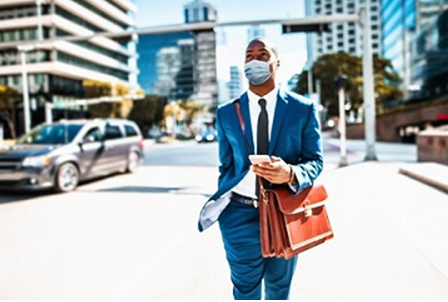 Watch the recording: https://drive.google.com/file/d/1sqpLHA5QLU4UrpfrOPDbWU9HAPSeOBqe/view?usp=sharing

Join us for an informative update for the Commuters of Glendale.
Representatives from the Glendale Beeline, LA Metro, and Commute with Enterprise will be on hand to talk about safe commuting during COVID. Metro staff will also discuss some of their upcoming projects in the Glendale area. Attendees will also be entered in a raffle for one of six $50 Amazon gift cards.
Guest Speakers:
Pamela Tang, Glendale Beeline
Danielle Valentino and Tito Corona, LA Metro
Joe Grelock, Commute with Enterprise
Bring your lunch and let's chat!
When: Tuesday, October 6, 2020, 12noon-1pm
Where: (we'll send you the link!)
How: RSVP here by Monday, 10/5
Who: All Glendale commuters and residents
For questions and to RSVP directly, email Jayro Queme at contact@goglendale.org or call 213-425-0966.
Six, $50 Amazon gift cards will be raffled off to Go Glendale member participants who RSVP by 10/5. Find out if you're the winner at the end of the call!