Transit apps offer a range of great tools and information to assist your travel planning. The following is a list of FREE transit apps and why we like them. Email Contact@GoGlendale.org to let us know about your favorite transit app and we will feature it on our website.
Transit app gives you the arrival time of transit lines around you and plans the best transit route for you.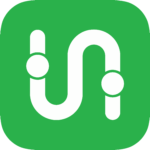 Real time updates for lines and options around you.
Get crowdedness predictions for your upcoming bus.
Trip planner and option to save your favorite route.
Metro's offcial app!
Metro Micro is a new on-demand service, offering trips within the Glendale/Eagle Rock/Highland Park zone.
Point-to-point service in the service area.
Fast, safe, and convenient options for quick trips around town.
No transfers needed.
Vehicles operated by Metro, with seating for up to 10 passengers.
CityMapper will not only plan your trip base on current location and destination, but also show your different transportation options, such as walking, biking, transit, and share mobility.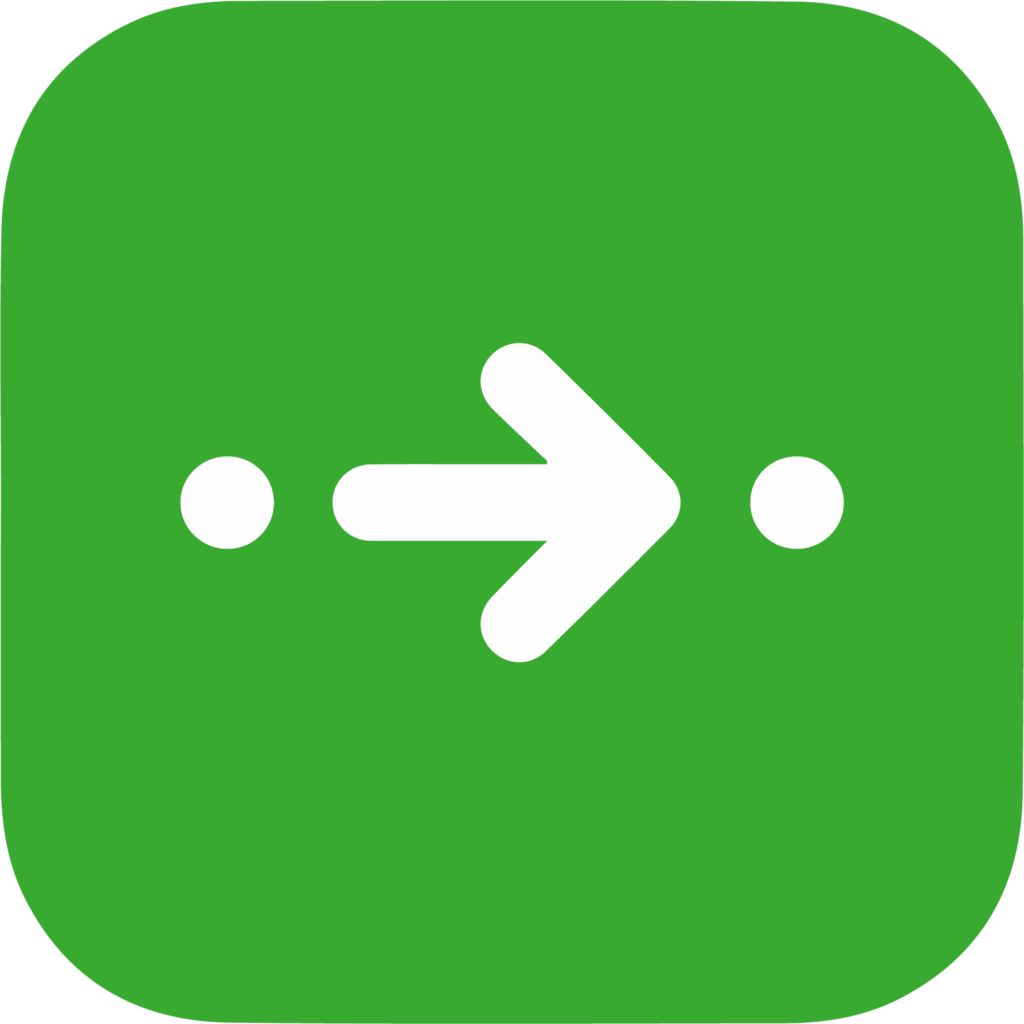 Plan future trips by clicking on "leave now."
Real time updates for lines around you.
Trip planner for different modes of transportation.
Estimate time and price of each ride.
Help you make an informed decision for each trip.
Maps and Google Maps can locate your desired destination and plan routes based on your current location.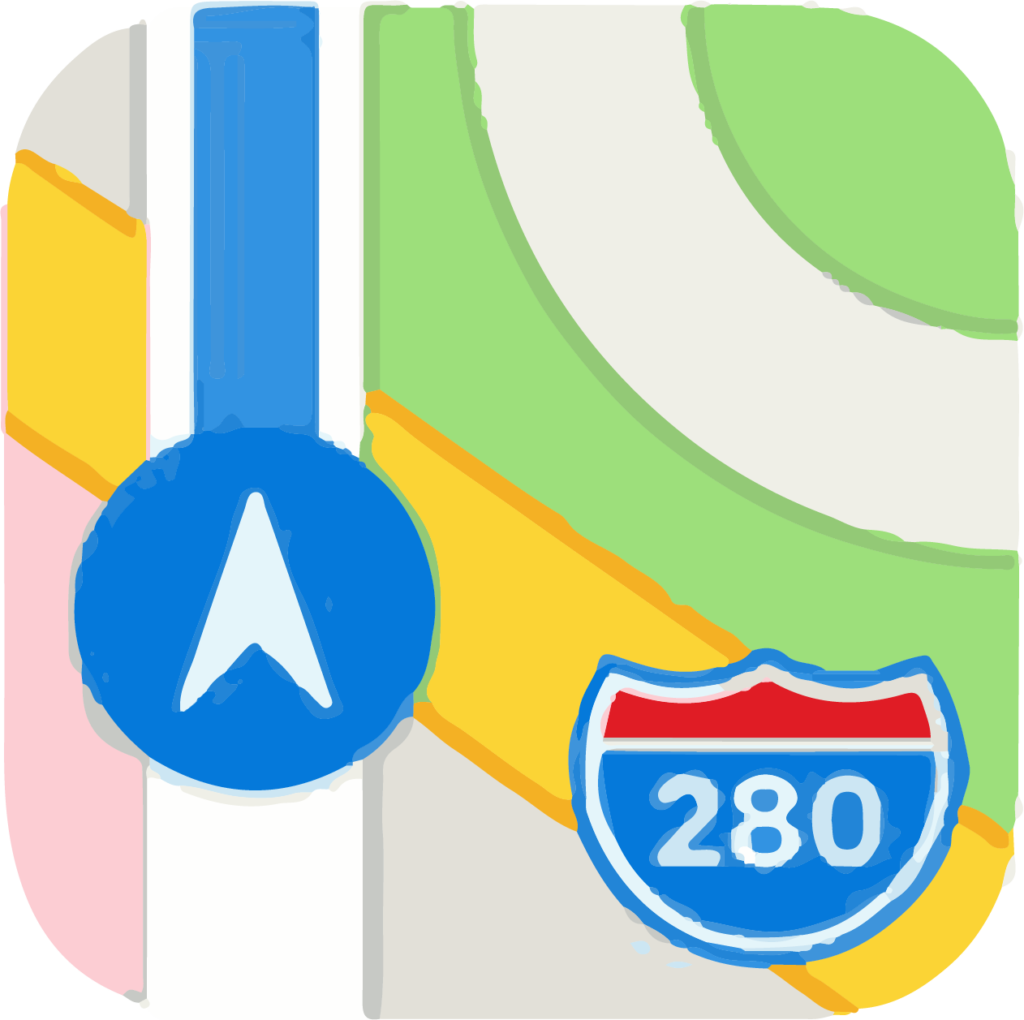 Both apps have driving, transit, ride and walking option for your trip.
Google Maps provides bike options for the route.
The transit page gives you the opportunity of looking for future times by clicking on "Leaving now" or "Depart at."
Transit schedule is updated based on real-time information.
Moovit is a transit app that shows the arrival times around your location and help you select your route.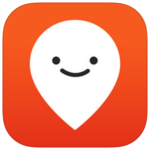 Real time arrivals and trip planner
Complete Route maps for Metro bus/rail and Metrolink
Automatic search for your location for nearest transit lines
Offers suggest routes, with option to choose travel mode
Waze Carpool is a ride share app where you can request a carpool on-demand just a few hours before the ride.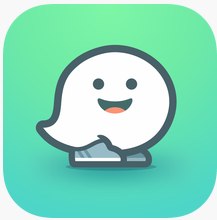 Connects you to drivers on similar routes.
Gives you the possibility of talking to the driver before the ride.
Scheduled on a daily basis – excellent for variable working hours.
Price is a share of the estimate gas price for the ride.
If you are interested in being a driver, use you Waze app and sign up for the carpool option.
LA Mobile for Dash and Commuter Express buses.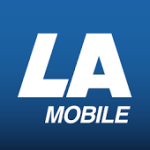 Mobile ticketing app for LADOT's Commuter Express and DASH
Available for Android and iPhone
Allows you to purchase 31-day or 20-day trip tickets
Journey planning and arrival times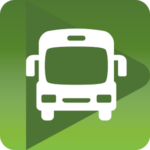 Nextbus is a transit app that shows you the arrival time of lines around your location.
Real time arrivals
Includes Glendale Beeline, Metro and other local service providers
Search nearby or by specific provider and save your route to favorites