Glendale commuters come in all kinds. People bike, walk, bus, scoot, carpool, vanpool and drive. This series is intended to share the stories of commuters who demonstrate it's possible to get to work without driving alone!
This month we're featuring Jeslette Verzosa, an amazing bicycle commuter from Adventist Health Glendale! Jeslette Versoza and her husband are passionate bikers who bike to work twice a week. She shares her commute story from Pacoima to Glendale- a 13-mile bike ride!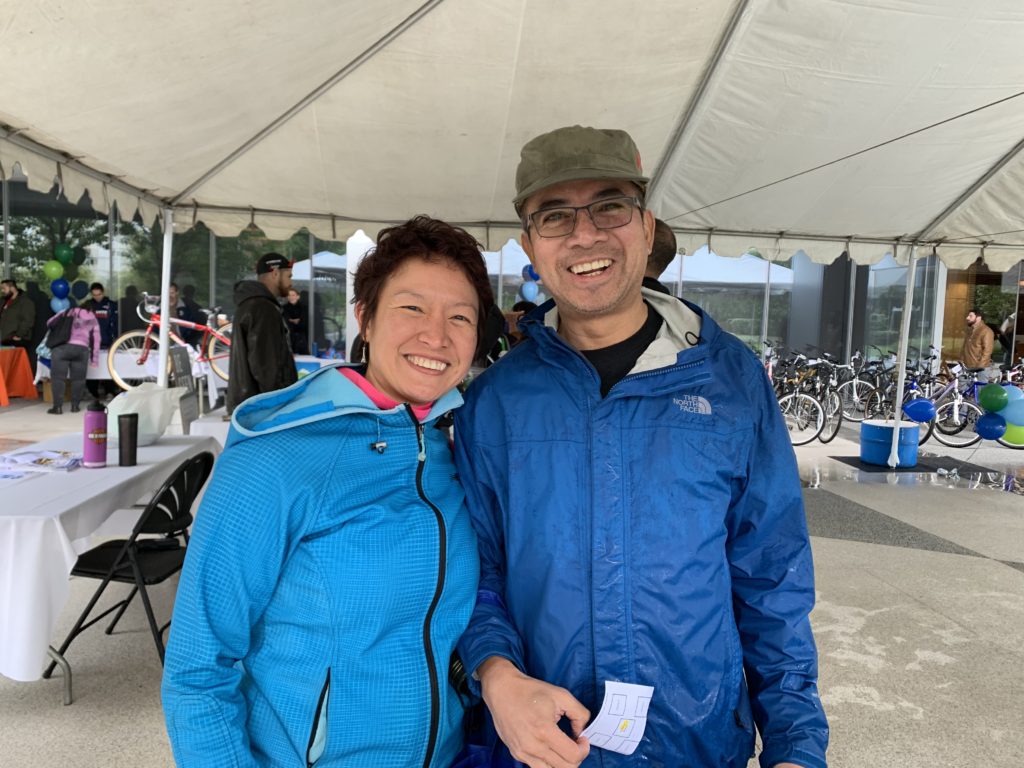 How do you get to work on a typical day?
I work varied start hours. Whenever I start my shift at 5:30 am or anytime before 7:00 am, I drive from Pacoima to Glendale. On most Wednesdays & Thursdays when my husband bikes to work, I ride my bike with him. We part ways at Glenoaks and Olive St. and I continue my freedom ride to Glendale via Glenoaks [Blvd].
What is the best part of your commute?
I love riding my bicycle as it gives me freedom from traffic, gives me Vitamin D along the way. I enjoy the exercise before my work starts. It gives me adrenaline. Now, coffee is optional. 😊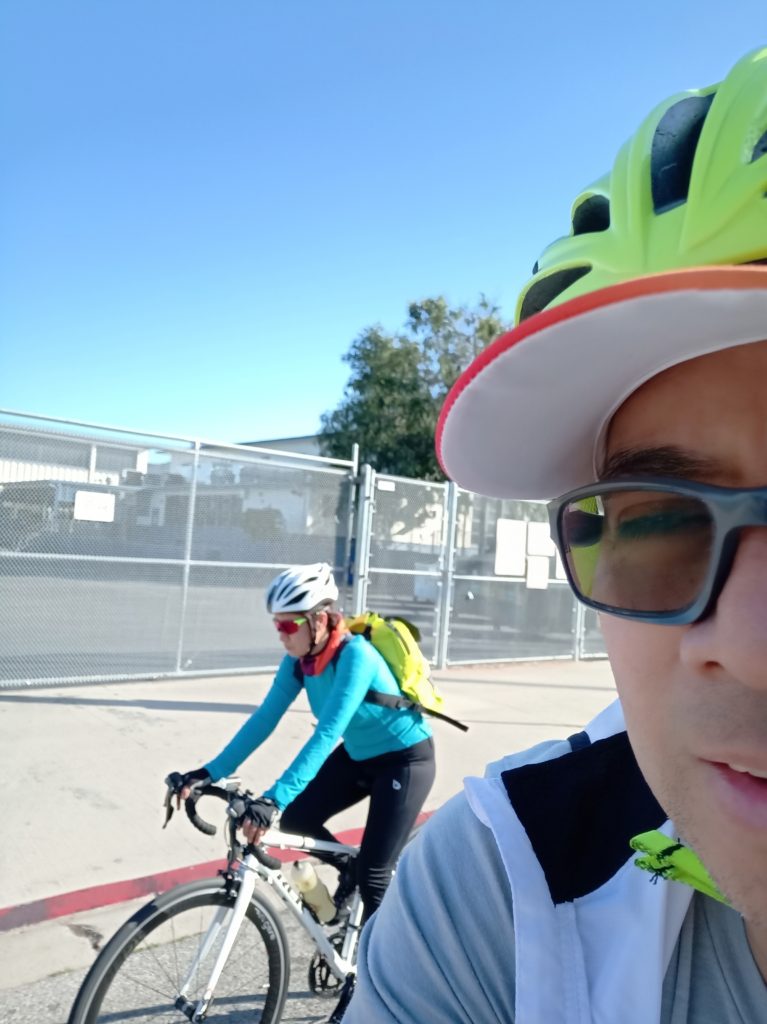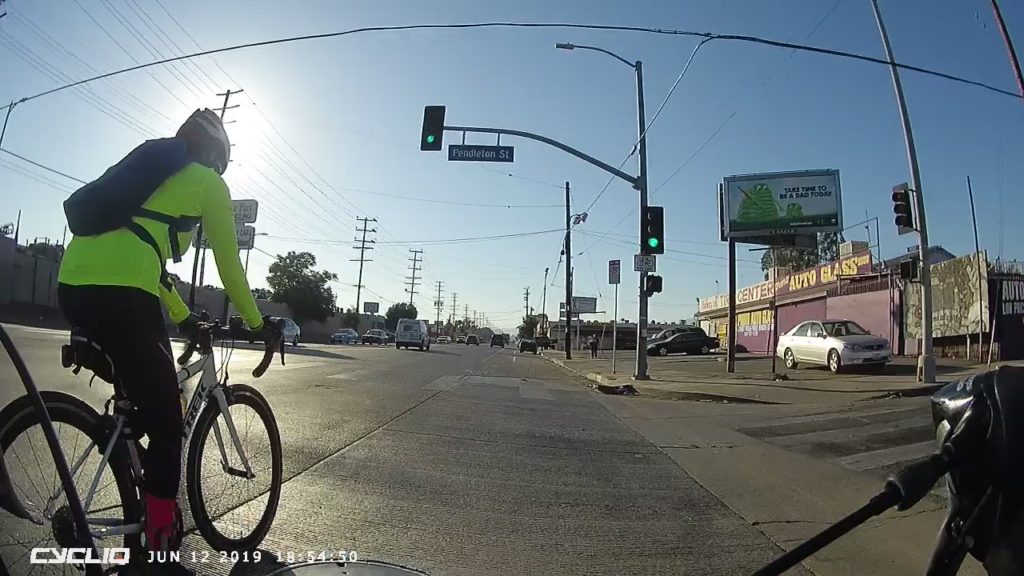 What/Who compelled you to begin commuting this way?
I have witnessed my husband [biking] to work before. I have co-workers riding bikes from Santa Clarita to Glendale & I see them when I drive the streets of Glenoaks. I love the bike paths and bike friendly signs. My workplace encourages healthy lifestyle. I love the 3 feet law between cyclists & cars.
Are there any interesting commute stories you'd like to share?
I showed up to work the first time last year with my bike helmet and [sweaty] cycling clothes. They were all surprised. I told them, "It's been 13 miles". They said, "Round trip? Not bad". I answered, "No, one way only. 30 miles at the end of the day." They answered, "What?!"
Well, we were surprised, too!
Are there any commuting tips you'd like to share with people working near you?
Streets are safe in Los Angeles. We have to use safety measures too like [bike] lights, helmet, [and] visible clothing. Join clubs or read about road signs & courtesy. Biking is cheaper than gas.
Keep up with Jeslette on Facebook!
Have a great commute you'd like to post? We're collecting stories about commuters who carpool, vanpool, bike, walk, scoot or take transit on the typical workday. At Go Glendale, we love to share these stories. Please reach out to us at contact@goglendale.org to be featured in our Commuters of Glendale series.